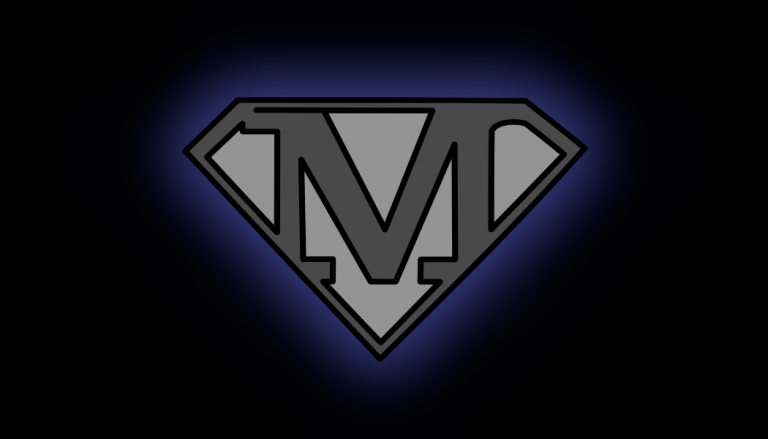 We are an Unsigned British UK Rock Band called TheSuperMicks, who write our own songs and play new and original music.
We are currently a 5 piece Rock Band with Wayne as Lead Guitar and Vocals, Dave and James playing Lead and Rhythm Guitar, Greg playing Bass and Dan playing Drums.
The SuperMicks have been gigging, show casing our style via live music, in many pubs, music venues, private events, football matches, local radio stations and community fayres and fetes since late 2021.
We have released one single called HomeTown and are currently recording a 2nd. We are also working on an EP and a possible album.
Please check out the rest of our website to find out about upcoming gig dates in Gig Guide, see more about us in Band Profiles, see all our links to interviews, news articles, streaming sites: where you can download our single HomeTown, links to our social media Tiktok, Instagram, FaceBook and YouTube in Electronic Press Kit, listen to our songs in Merch, or see some of our live videos or pictures in Videos or Gallery.
HomeTown released 3/12/2022